Brandy Smiles is a good reader of good books!
(obviously she would completely undress before reading, as any real intellectual would always do)
Do you want to see more intellectually naked women
passionately reading their Beloved Book?
Feel free to support this site presenting good literature with beautiful women by putting a link on your website and/or by pasting on your website one of our buttons.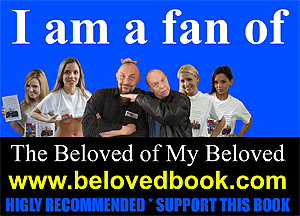 You may easily copy and paste this code into your page.
More about Brandy Smile? Check this link!